Kewpie Devil Tote bag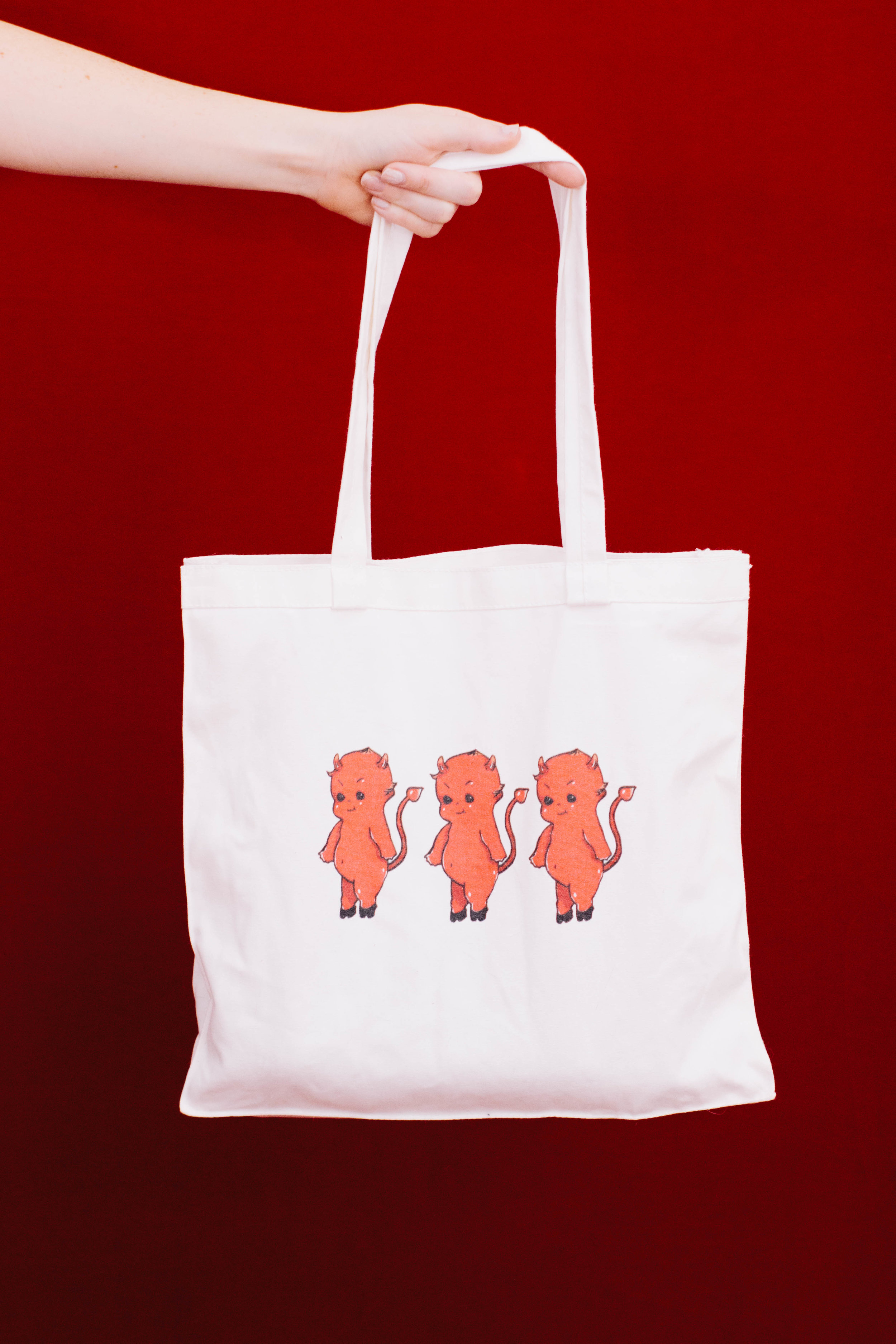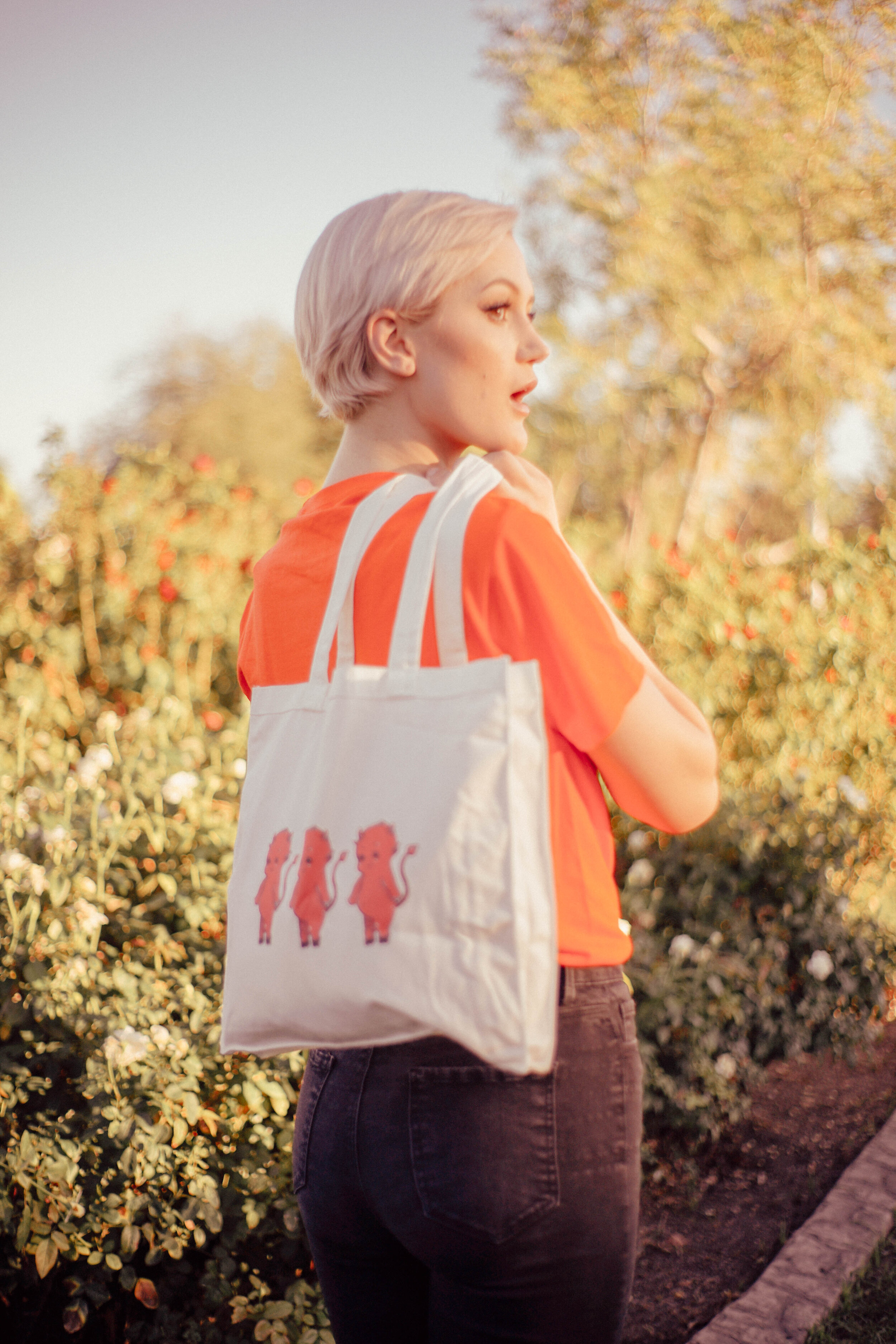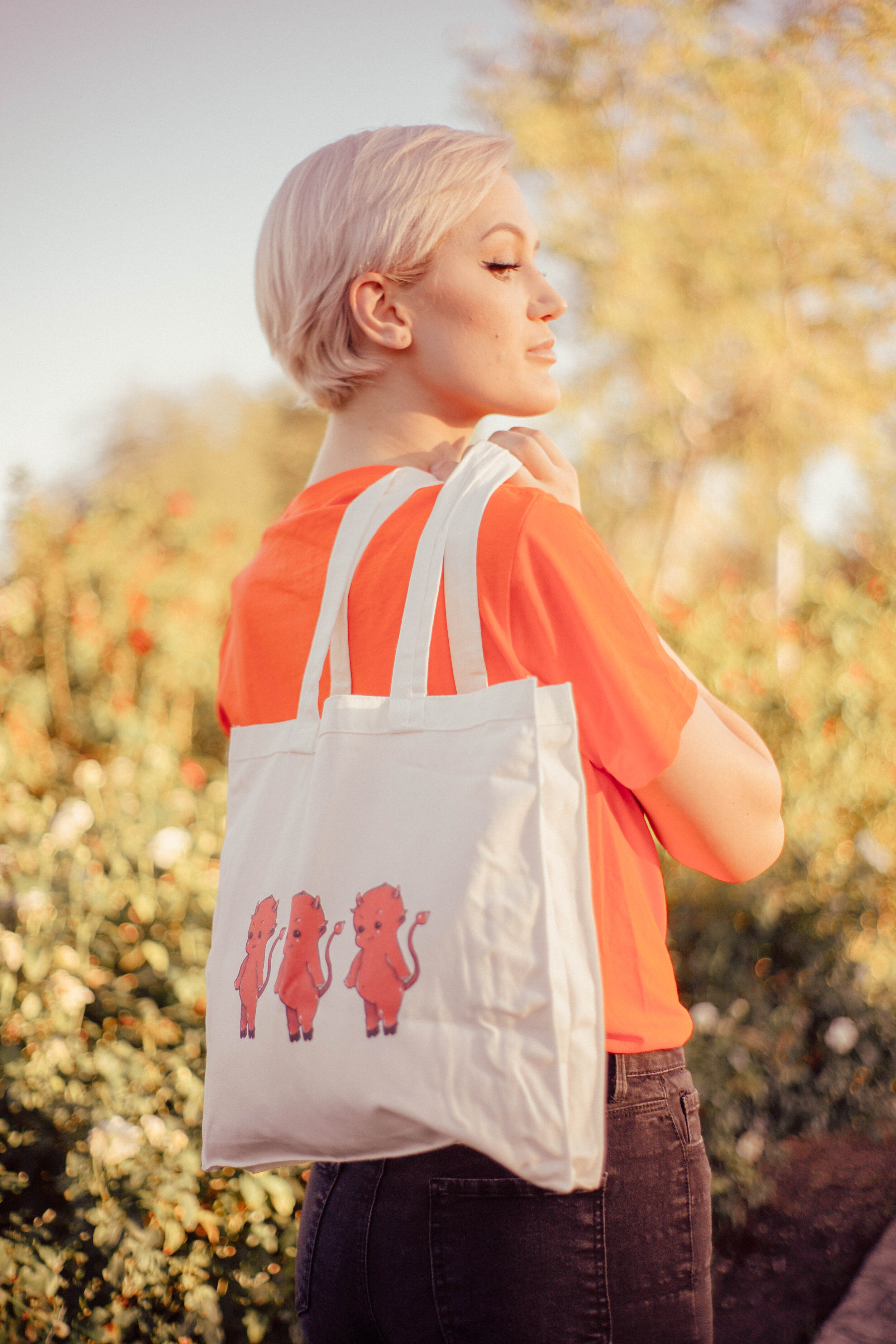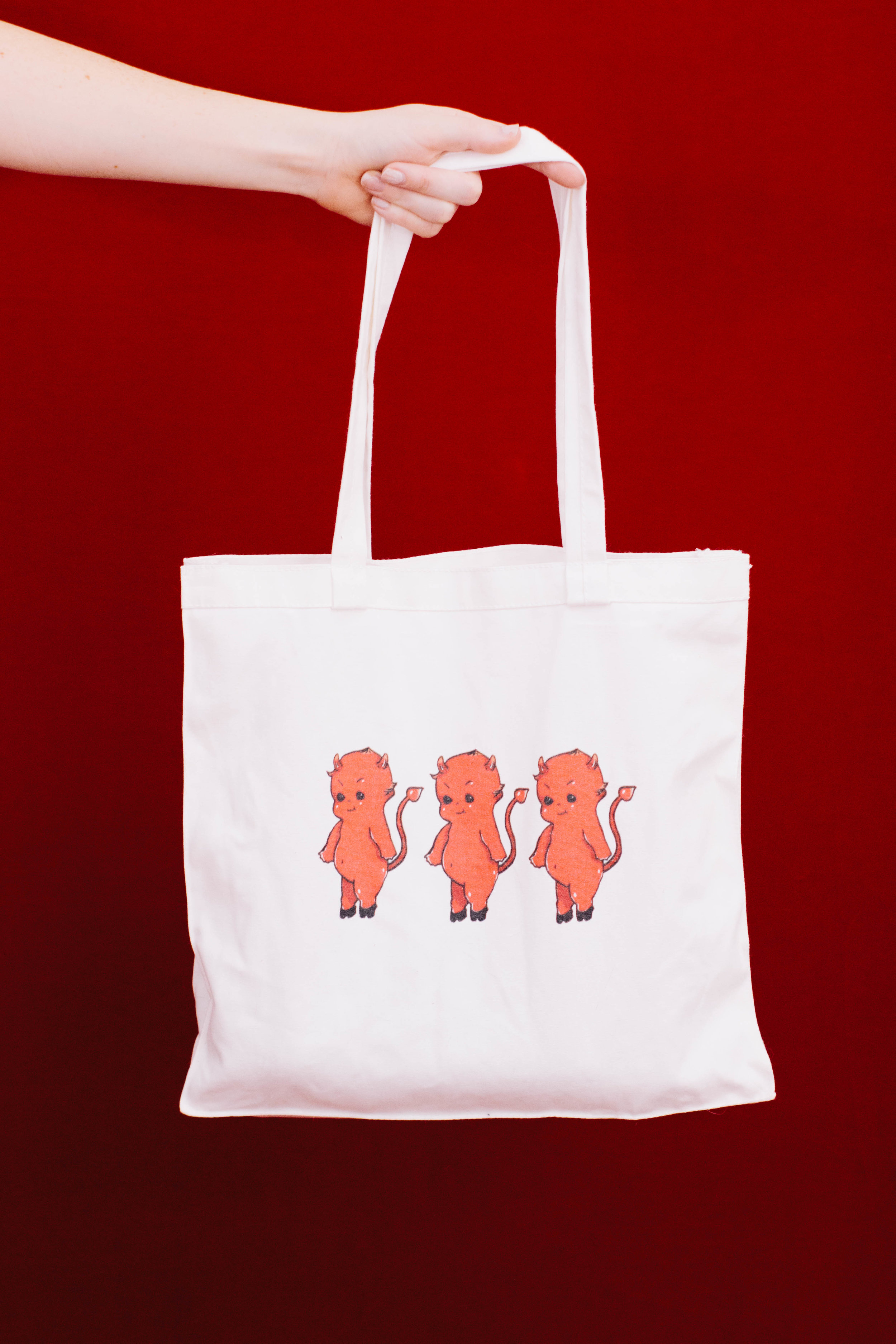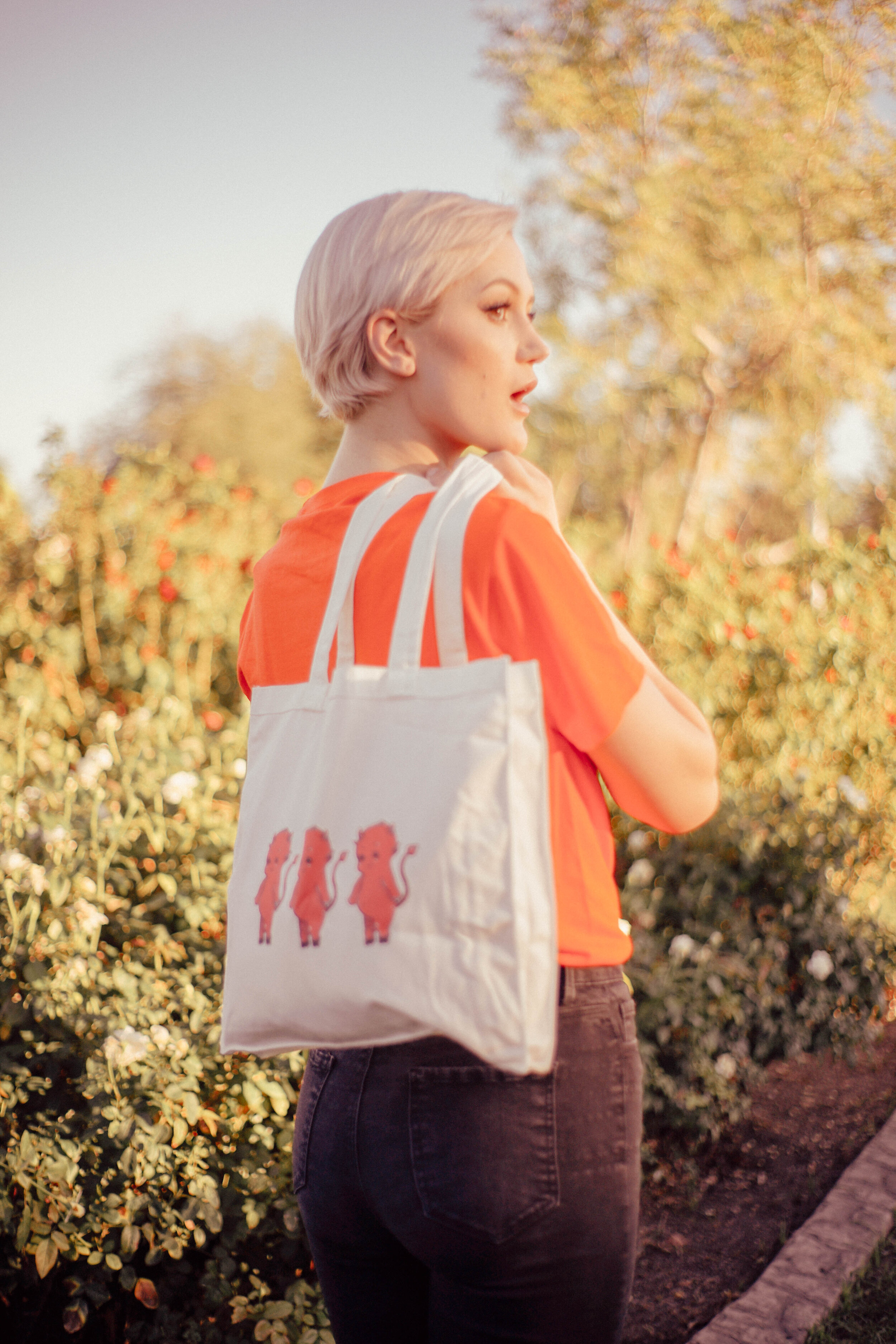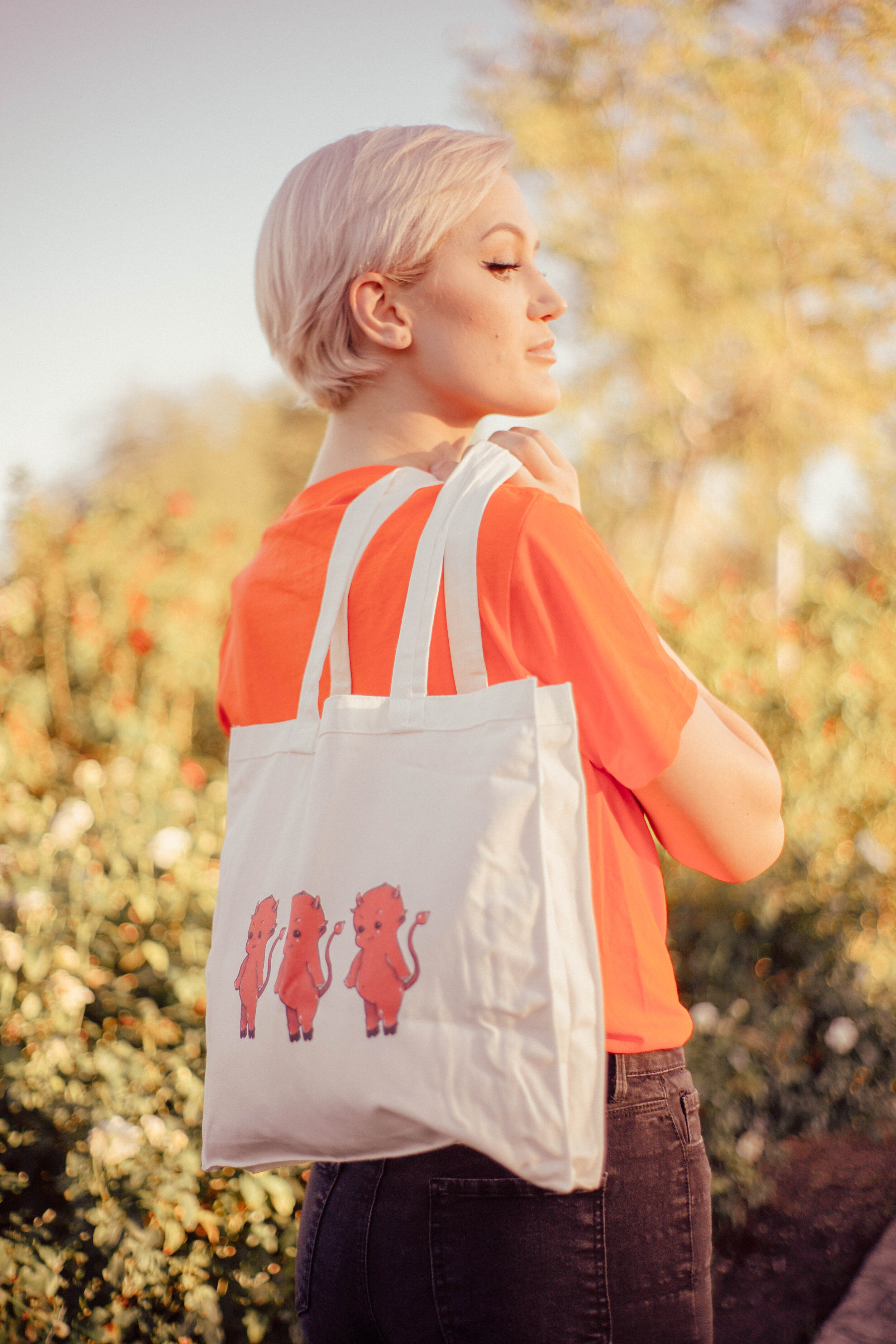 Kewpie Devil Tote bag
A cute and creepy alternative to palstic bags. Bring it to the crypt to steal bones - or don't do that it's probably a bad idea.
Original art of three kewpie devil babies on an off white cotton tote.
9oz., 100% canvas cotton
13.39" H x 13.78" W x 2.36" L dimensions
Handle Height is 11.02"
You Might Also Like